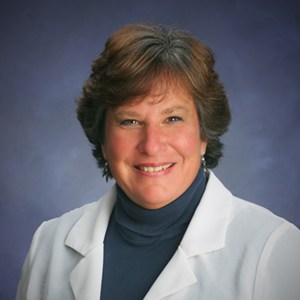 BROKER / Danville Branch Manager
|
REALTOR®
Denise considers herself extremely lucky to have been raised in North Danville, VT in a very small, caring community. She grew up camping in the back field, sledding, horseback riding, swimming, biking, and playing games at friends' houses. She considers the community her extended family She has had a home in the Pumpkin Hill area of Danville since 1990, where she and her husband Bob raised a beautiful daughter and many
[...]
Denise considers herself extremely lucky to have been raised in North Danville, VT in a very small, caring community. She grew up camping in the back field, sledding, horseback riding, swimming, biking, and playing games at friends' houses. She considers the community her extended family She has had a home in the Pumpkin Hill area of Danville since 1990, where she and her husband Bob raised a beautiful daughter and many pets.
Over the years, Denise has served the community by being on the Selectboard, the Fire Department, and volunteering at lots of local events. She continues to be active in the North Danville Church, where she is the Sunday School Superintendent. She also still enjoys swimming, sledding, horseback riding, and camping.
Denise is the Transportation Coordinator at the local High School where she has driven students to field trips, athletic events and to and from school since 1998. She really enjoys being a part of the daily lives of Danville's youth.
She loves working with people and takes pride in her honesty and open, friendly attitude. Her upbeat personality has been an asset to the Begin Realty team since she became a Realtor in December of 2010. She really enjoys living in Danville and feels that anyone would be lucky to call this area their home.
Denise can be reached at the Danville office at (802) 684-1127 or by cell phone (802) 745-8816 or email: denise@beginrealty.com.
Office Location
10 Route 2 West
P.O. Box 68
Danville, VT 05828
Specifications
Languages:
Specialties:
Service Area: