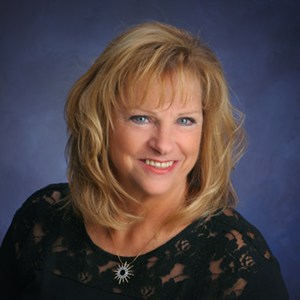 BROKER / OWNER
|
REALTOR®, GRI
Hello! I'm Rosemary, the owner of Begin Realty Associates and Begin Realty Property Management & Rentals located in St. Johnsbury, VT. I've worked as a real estate salesperson with this company since 1994 and obtained my Brokers License in 2006. In 2009, I purchased Begin Realty Associates and I'm excited to share with you my enthusiasm of owning my own business and am proud to offer you my years of experience in working with this well-established independent [...]
Hello! I'm Rosemary, the owner of Begin Realty Associates and Begin Realty Property Management & Rentals located in St. Johnsbury, VT. I've worked as a real estate salesperson with this company since 1994 and obtained my Brokers License in 2006. In 2009, I purchased Begin Realty Associates and I'm excited to share with you my enthusiasm of owning my own business and am proud to offer you my years of experience in working with this well-established independent company.
I've been married to a dairy farmer for 45 years, have four sons who live and work in the area. I have six granddaughters and three grandsons, and all nine keep me well grounded on the wonders of life. I enjoy traveling, campfires, and getting together with family and friends. I'm active with the Ladies Auxiliary for American Legion Post #58, the Elks Lodge #1343, and am a Director on "GMAR"--the Green Mountain Association of Realtors®--for the Northeast Kingdom region. I was honored in 2003 and 2009 as the local Board's "Realtor® of the Year". I am a member of the Advisory Board for the Union Bank, a member of the local Chambers of Commerce, am active in my community and live in Waterford, VT.
I have a strong ability to develop a friendly, professional rapport with my clients and customers by listening with a keen ear so that the real estate buying and selling process will be a smooth transaction.
Feel free to contact me today via email: rosemary@beginrealty.com or cell phone: 802-535-7514 to discuss how I can help with your real estate needs.
Office Location
309 Portland St
Suite 101
St Johnsbury, VT 05819
Specifications
Languages:
Specialties:
Service Area: